An event
FIM – World Touring Challenge 2022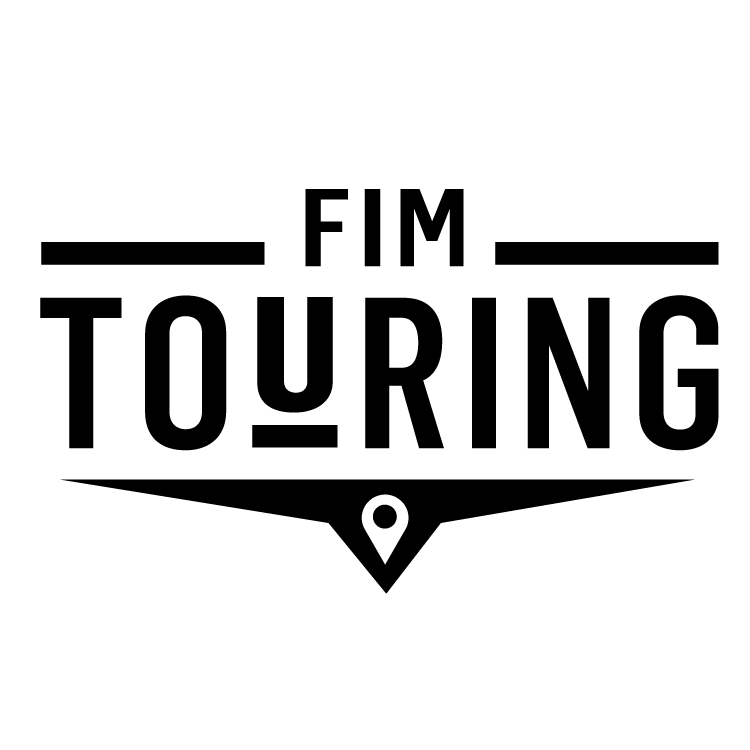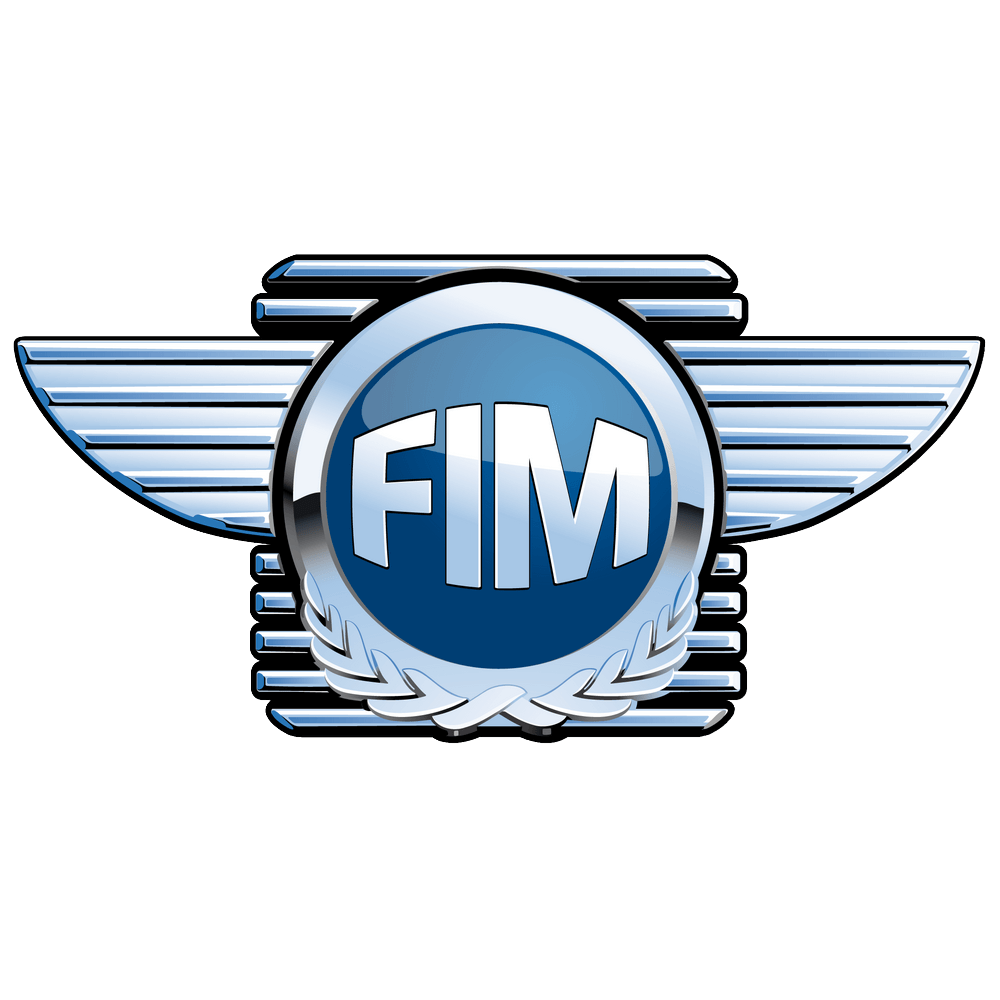 Significant changes to the regulations
A team can be formed from 2 vehicles, there is no longer a maximum number of participants per team.
A relay point is now planned in the Sion region.
A new event, Aronnax, is now available on a 10-hour day (Saturday or Sunday).
Presentation of the challenge
The challenge tempts you ? Don't hesitate anymore!
20.000 Lieux sur les mers's :
A motorcycle challenge 100% valaisan
Departure and arrival in Martigny

Basic technical inspection on site


3 possibilities of participation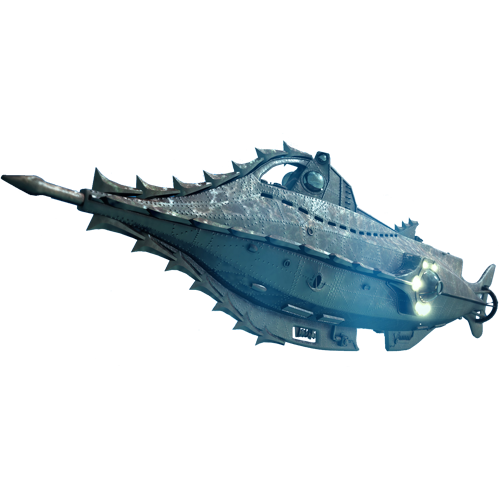 The Nautilus
Endurance challenge over 20 hours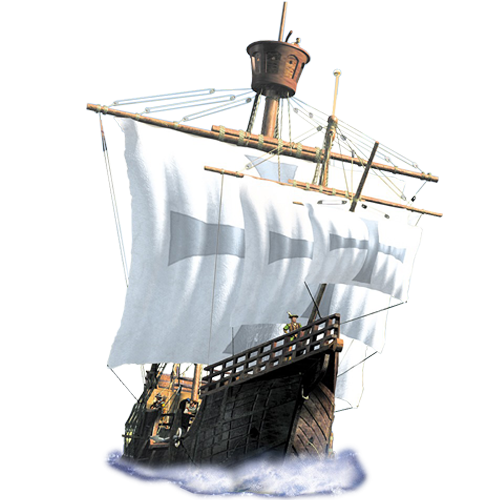 The Abraham Lincoln
Challenge spread over 2 days in 2x 10 hours. The team must make 5 round trips a day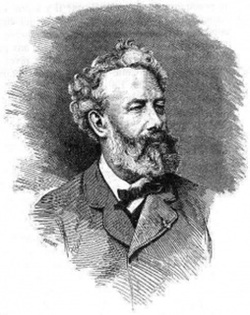 Aronnax
Event spread over 1 day of 10 hours The team must make 5 round trips